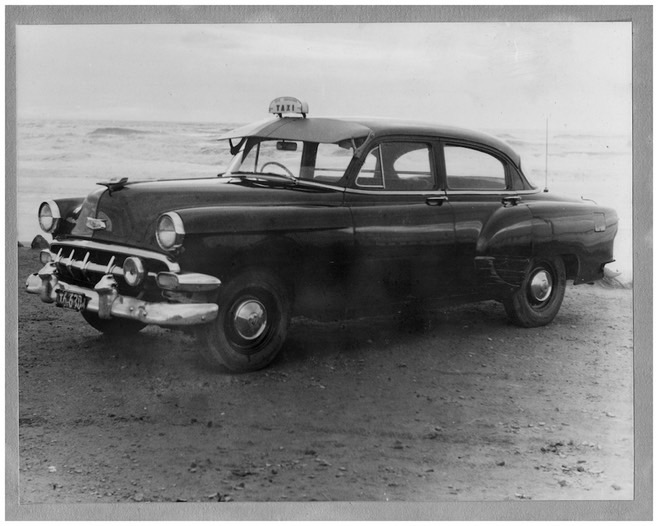 Original New Brighton Taxi 1950's
PICKUP CONDITIONS
This is a free pickup service for Rucksacker guests. To use this service you must:
- Book your accommodation on this website 
- Be on a late flight which arrives after 10 PM
- Be booked at Rucksacker for at least 2 nights
- Be 2 to 4 people travelling together
- Be OK to travel without seat belts, airbags, climate control, electric windows, etc.
Please note: Service is subject to driver availability. May be a different vehicle.
Pickup from "The Loop", under the "Express Park" building (see airport map below)
New Rucksacker Taxi 2018